You've successfully subscribed to Penang
Great! Next, complete checkout for full access to Penang
Welcome back! You've successfully signed in.
Success! Your account is fully activated, you now have access to all content.
Success! Your billing info is updated.
Billing info update failed.
Hello,
I'm Penang
Create a subscription Ghost blog with a beautiful & minimalist design.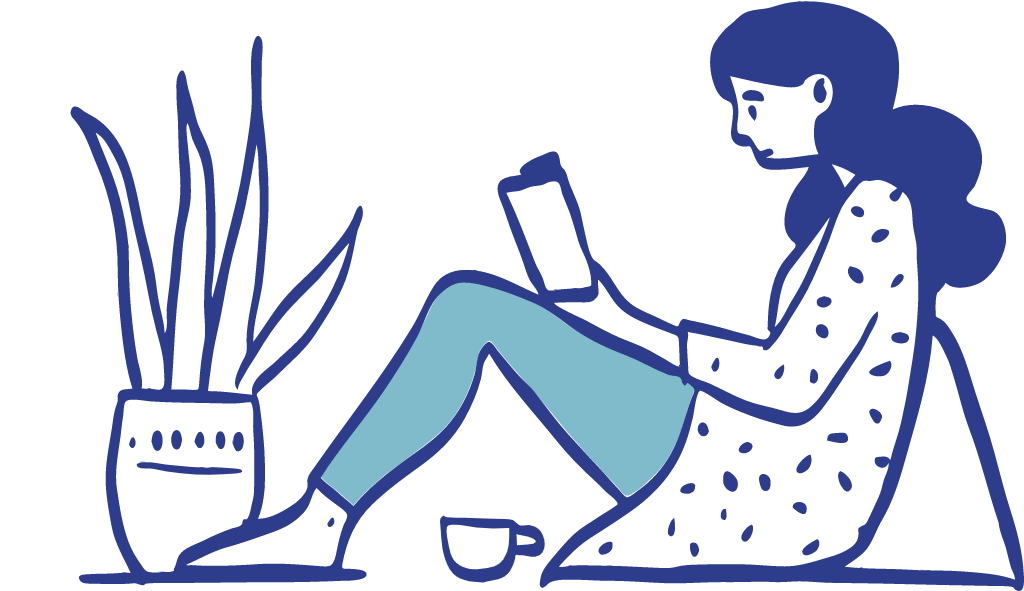 Accessibility is something I wasn't taking seriously before and was just reading some bits here and there without understanding and seeing the big picture.
---
---
---